For over twenty years the Summer Youth Musical Theatre Program has provided live theatre opportunities to children in the Globe-Miami and San Carlos area. With growing programs in local schools, SYMTP is able to serve nearly 1,500 youth annually. This is all made possible through the generosity of individuals, clubs, organizations, corporations and businesses.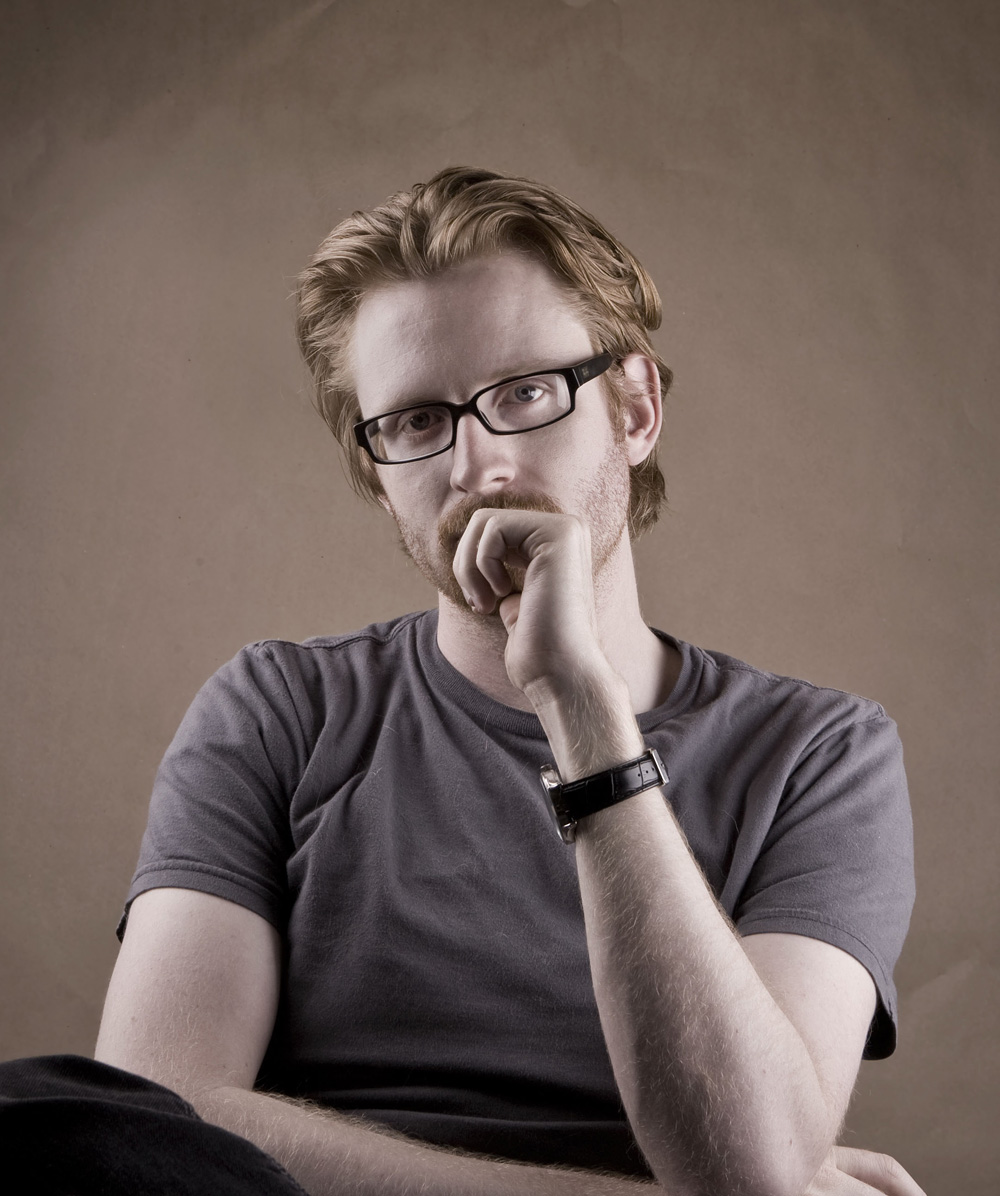 Program Director, Set Designer
Paul Tunis is a comics artist and illustrator. As an illustrator he has worked in advertising, marketing, publicity, publishing and has illustrated three children's books. Paul also has an MFA in Writing from Sarah Lawrence. Additionally, his comics work has been featured by McSweeney's Press, New York University's Graduate Writing Program, The Poetry Foundation and others. He is the co-founder of the a comics journal INK BRICK.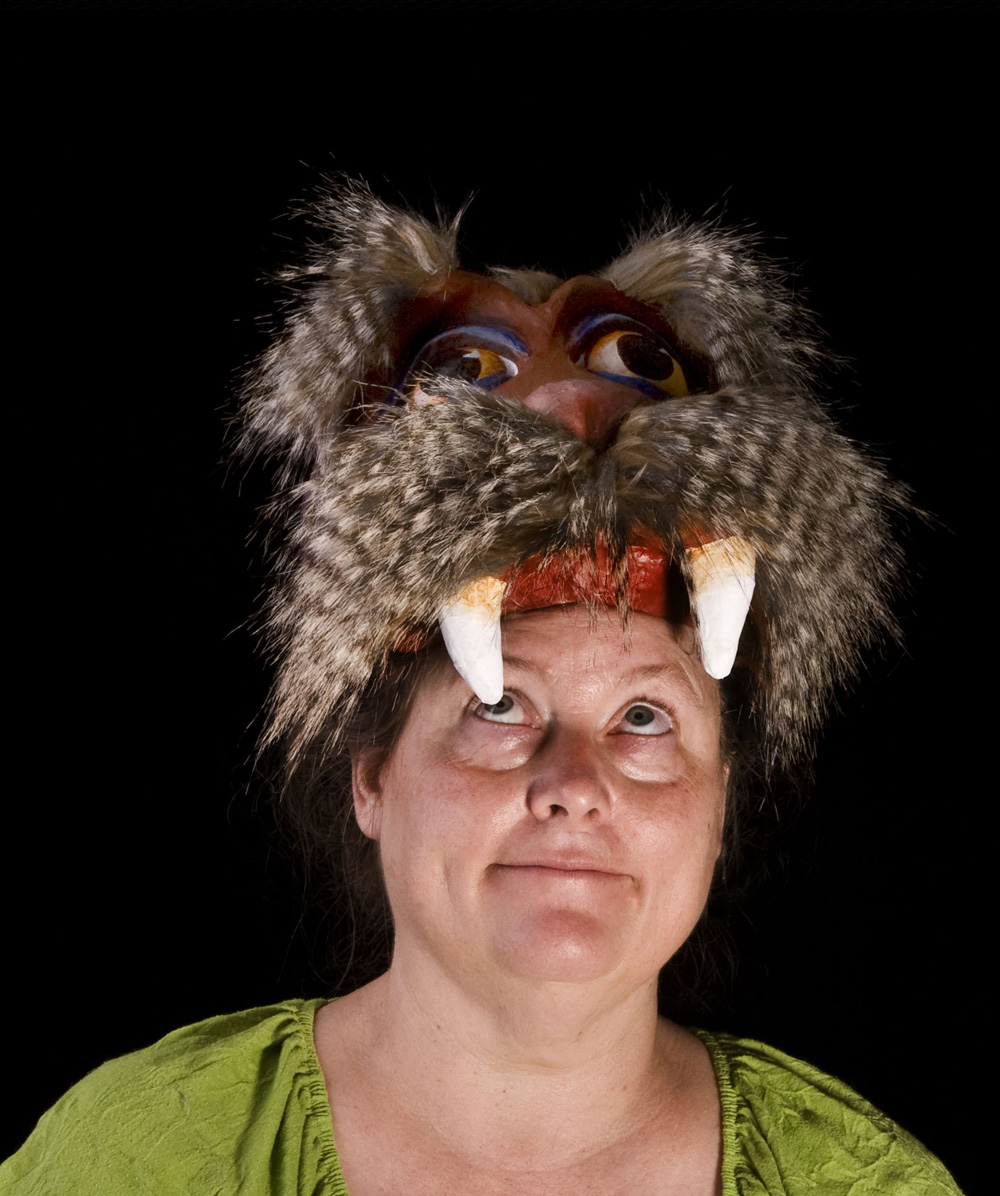 Visual Arts Director (costumes/makeup/props)
Diana Tunis is an Arizona certified K-8 teacher with a Highly Qualified endorsement in Art. Diana has a lifetime of artistic experience and is a multifaceted artist. She has instructed classes at Gila County Community College, High Desert Middle School, as a full time art instructor, and as the Visual Arts Director for the Summer Youth Musical Theatre Program since its inception over 15 years ago.