About Us
The Summer Youth Musical Theater Program was founded in 1998. SYMTP is dedicated to exposing young people in the Globe, Miami, and San Carlos area to the Theater Arts. Since that time, the SYMTP has provided arts experiences to over 2500 young people of this community.
The SYMTP is a joint program of the Cobre Valley Center for the Arts and the Copper Cities Community Players. This year's program has been made possible by the generosity of the individuals, clubs, organizations, corporations and businesses of our area.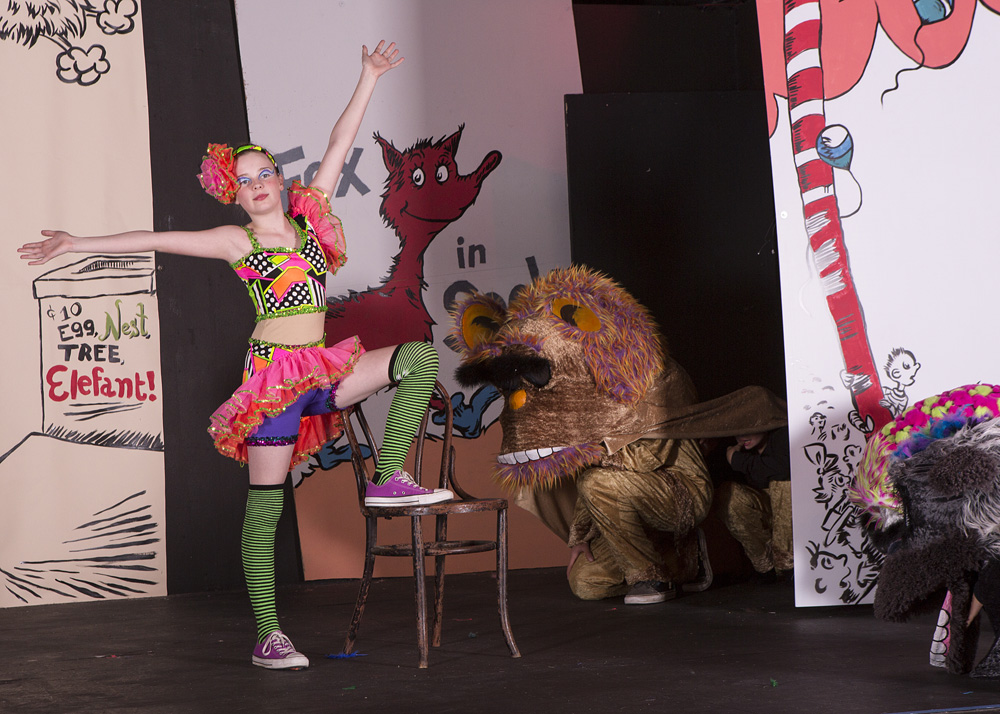 Paul Tunis
Program Director
Paul Tunis
is a comics artist and illustrator. As an illustrator he has worked in advertising, marketing, publicity, publishing and has illustrated three children's books. Paul also has an MFA in Writing from Sarah Lawrence. Additionally, his comics work has been featured by McSweeney's Press, New York University's Graduate Writing Program, The Poetry Foundation and others. He is the co-founder of the a comics journal INK BRICK.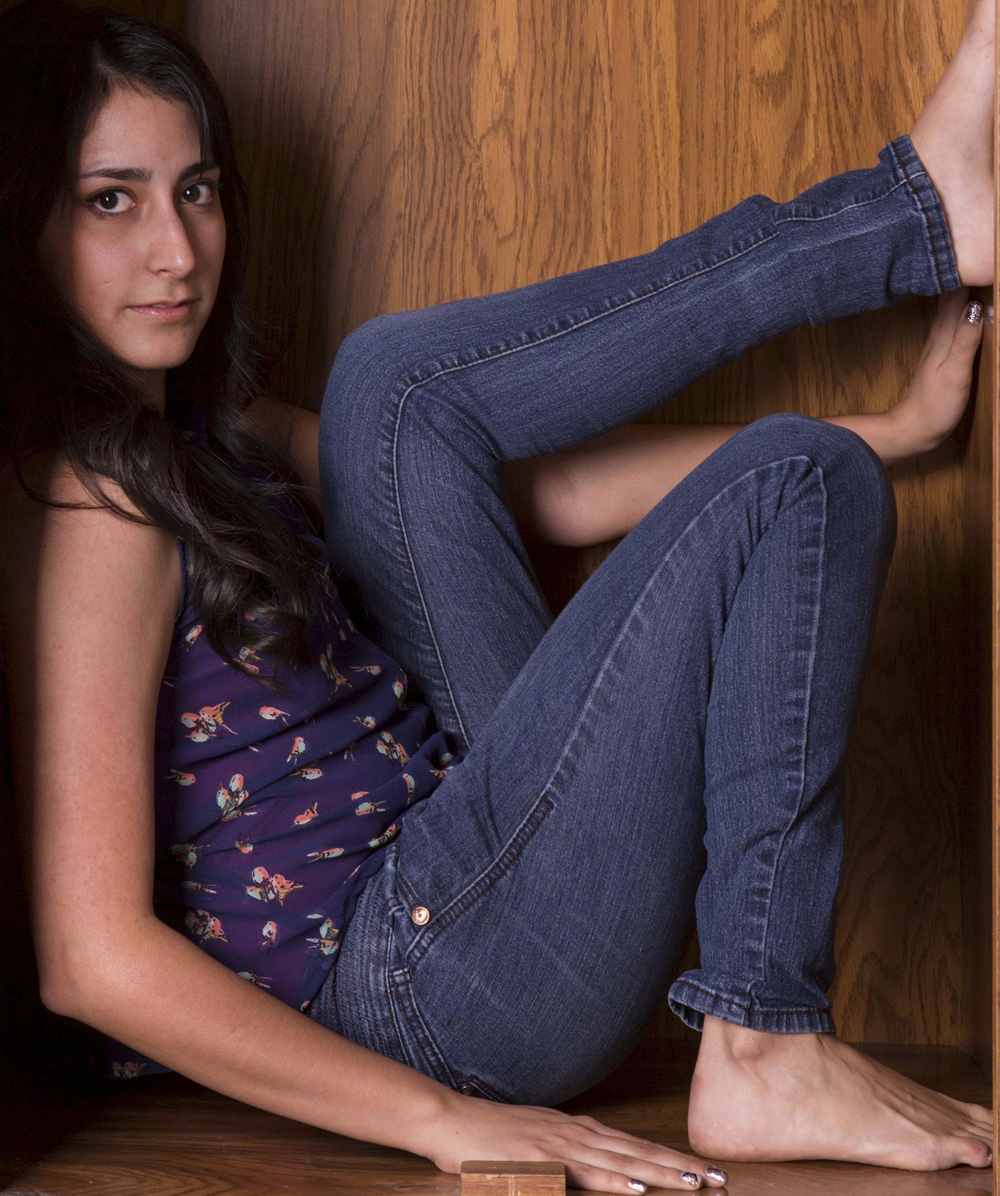 Katie Gardea
Theatre Arts
Katie Gardea is a recent graduate from Northern Arizona University, where she earned a degree in theatre performance. As a staff member with the Summer Youth Musical Theatre Program, she has gained experience and a true passion for working with youth. Katie is looking forward to partnering with Blue Hands Art Academy in bringing more creative experiences to the young people in the community. Click here to see classes instructed by Katie.
Diana Tunis
Visual Arts
Diana Tunis is an Arizona certified K-8 teacher with a Highly Qualified endorsement in Art. Diana has a lifetime of artistic experience and is a multifaceted artist. She has instructed classes at Gila County Community College, High Desert Middle School, as a full time art instructor, and as the Visual Arts Director for the Summer Youth Musical Theatre Program since its inception over 15 years ago.
Leslie Kim
Music Direction
Laura Belvado
Dance Direction
Michael Rose
Light Design
Samantha Sterk
Graphic Design, Web
Jessica Doong
Stage Management
Suzanne Lederman
Consultant